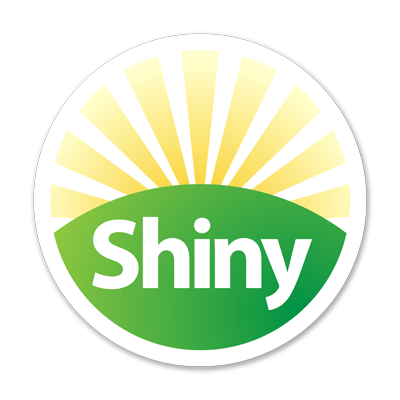 Shiny Development was a software development, training and consultancy company which traded from 2006 to 2016. Shiny Development was Dave Verwer

, Andrew Thompson, Greg Spiers

, Andy Cook

, Charlie Cook

, Mario D'Arco

and Chris Mear

.
---
We created many things over the years, some of those things are gone but some live on!
iOS Dev Weekly which still covers the best iOS developer news every week.
App Review Times which still tracks average iOS App Store review times.
Curated which is now owned and operated by Simple Focus Software.
The iOS development training and consultancy services previously offered by Shiny Development are no longer being offered.
The various iOS apps that we produced such as Balloons, Charades, Tackle Fishing and Explore Flickr are also no longer available for download.
---
To those who were involved in making Shiny what it was, and to everyone who took one of our training courses, used our consultancy services or interacted with any of the apps we built. Thank you very much!